Select one of our beautiful cakes in the gallery and place your order to ensure your celebration will be one that everyone will remember. You can also send us a picture of the type of celebration cake you want and we can help you personalise it. 
​Every cake image in our gallery contains a Cake Code (top right). Please give us all the details of your order (including the Cake Code) in the form below and we will work with you to get all the details right and give you a quote for your order. We will also provide you with our banking details, so you can make the payment and send us your proof of payment in order to secure your order. 
​Alternatively, e-mail us at info.cakezone@gmail.com, call us at 067-004-7456 or come by one of our stores to place your order. In our stores, we have an extensive selection of Wedding and other celebration cakes on display as well as a huge catalog for you to choose from.
​Place your orders early to avoid disappointment. Your order must be confirmed (proof of payment must be sent to us) at least two business days before the collection date for simple (2D and simple 3D cakes) and 4 business days for complex 3D celebration cakes. If you have an urgent need for a cake, do not hesitate to talk to us and we will do our best to help you.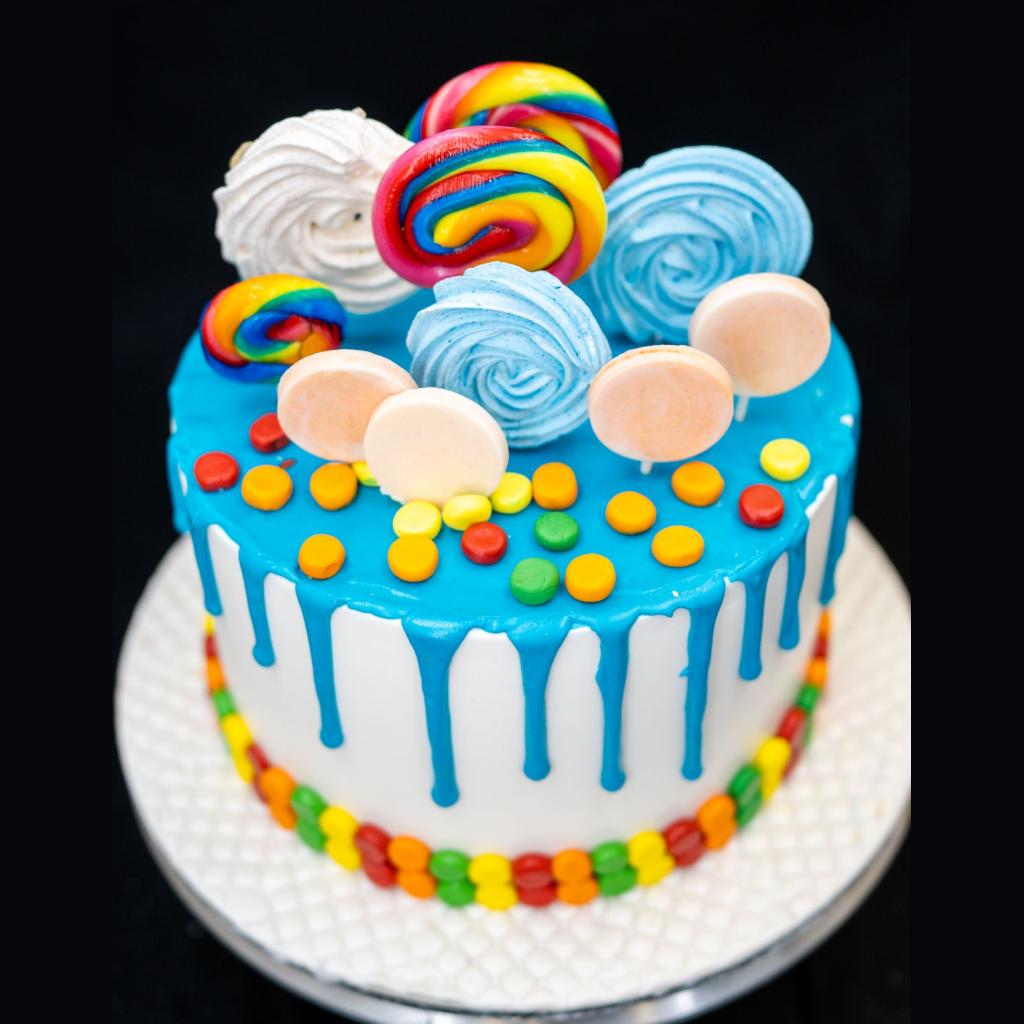 Weekdays
08:00 AM -17:00 PM
Weekends
08:00 AM – 17:00 PM
Mail
orders@cakezone.co.za